Heather Cottage
Self-catering holiday cottage
Self-catering
holiday cottage
About Heather Cottage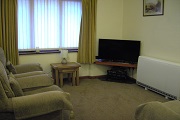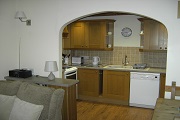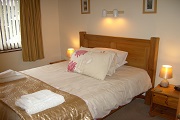 Heather Cottage combines character with modern comforts to bring you a great place to enjoy your holiday in the Lake District.
Whether your ideal holiday involves long walks over the mountains, gentle strolls along the valleys, or just leisurely taking in the scenery while checking out the "watering holes", you will find the cottage to be centrally placed for whatever you want to do.
From September 2021, Heather Cottage will be changing from a 4-person cottage to a 3-person cottage. Instead of bunk beds, the second bedroom will have just a single (adult-size) bed. Easy to get in and out, with plenty of space. Ideal for guests of any age.
Sleeps 3 people (4 until September 2021) (1 double, 1 bunks)
Easy road access with off-road parking
Easy level walk to shops, restaurants and pubs
Smart HD TV and Blu-ray DVD player
Dishwasher and washer/dryer
Modern bathroom with electric shower
Available throughout the year
Heating and electricity included
Unlimited free Wi-fi